Concerto Competition Registration Site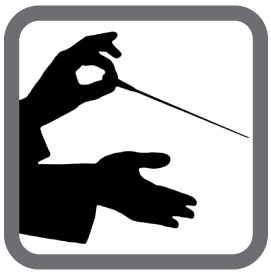 Welcome to CSMTA's Registration Site!
You may register your student by clicking on Add registration in the menu above. No need to log in the site!
You may register one or more students by entering the information and clicking on the "add to cart". You can review your cart by clicking on "View Cart" and pay and checkout by clicking on "Check Out"
IMPORTANT: Please be sure to read the rules listed in the CSMTA Student Activities Handbook.
Registration steps
Click "Add registrations" above
Enter student information and add student(s) to cart
View cart and check out
Enter billing information and payment type
Complete payment with credit card or check
Payments
You may pay with a credit card or mail us a check. If you choose to pay with a credit card, your payment will be processed by our PayPal account. There is no need to create a PayPal account to pay.
Video submission
After finishing the checkout process click the Video submission tab above to tell us how you are going to submit the video. There are two choices:
Send us a DVD
Upload your video to YOUR own Youtube account or Dropbox and email us the link
Directions on how to send a DVD or a link to us will be provided when you fill the video submission form.
Non-member fee
If you register a piano student as a non-CSMTA member, a non-member teacher flat fee will automatically be added to your cart. If you have already paid this flat fee for another Concerto Competition registration in the recent past, feel free to "remove" the fee from the cart when you check out.
Questions?
Please let us know if you have any questions:
Dr. Emily Ondracek-Peterson, CSMTA Concerto Competition Chair
eondracek@gmail.com
Alejandro Cremaschi, webmaster
acremaschi@comusicteachers.net